2008년 부터 벨뷰 시애틀 지역에 거주하면서 고객님들께 정확한 마켓 분석으로 좋은 딜을 성사 시켜 드리고 있습니다. 좋은 학군, 안전한 주거지역 및 대학 간 자녀를 둔 부모의 경험을 바탕으로 맞춤 상담을 해 드립니다.
내 집 마련의 기회, 건물주의 꿈 홍민주 부동산과 함께 하십시오.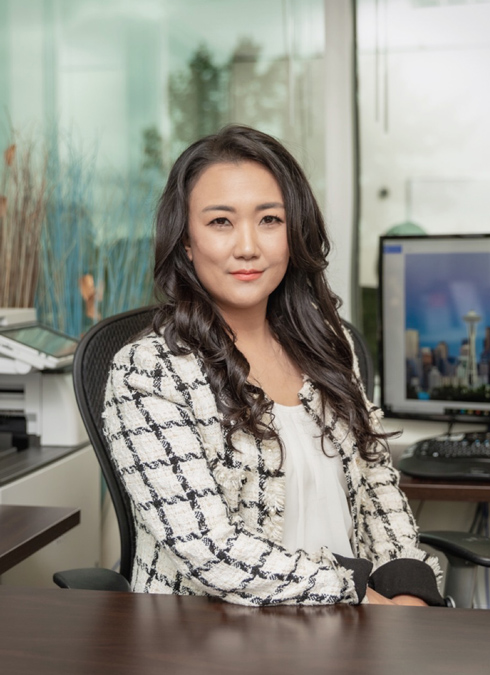 Ann Hong

Real Estate Agent

벨뷰 시애틀 전문 부동산

Best Choice Realty Bellevue Office Branch Manager

Licensed WA State Real Estate Agent

Residential Construction Certified

Certified New Home Specialist

2017 Residential Listing Gold Award

2020 Top Selling Agent Award

NWMLS, CBA, Loopnet, Crexi Member

National Association of Realtor Member

2008년 부터 벨뷰 시애틀 지역에 거주하면서 고객님들께 정확한 마켓 분석으로 좋은 딜을 성사 시켜 드리고 있습니다. 좋은 학군, 안전한 주거지역 및 대학 간 자녀를 둔 부모의 경험을 바탕으로 맞춤 상담을 해 드립니다. 내 집 마련의 기회, 건물주의 꿈 홍민주 부동산과 함께 하십시오.
Let's Get Started
Contact Ann today to schedule an appointment.